ELBORNO MEDICAL AND COSMETIC CLINIC IN DUBAI
Elborno Medical & Cosmetic Clinic is a world-leading masterpiece private medical & aesthetic center.
Dr. Ahmed Elborno is an American board-certified pain, anti-aging, and regenerative medicine specialist. he is a national and international industry leader in his field. with many years of experience, he is dedicated to providing the latest non-invasive cutting-edge high-tech medical technology with continued excellence in the field of medicine.
Considered to be a center of the fountain of youth and full-body wellness, we provide a relaxed environment, where patient safety, privacy, and comfort are our top priority.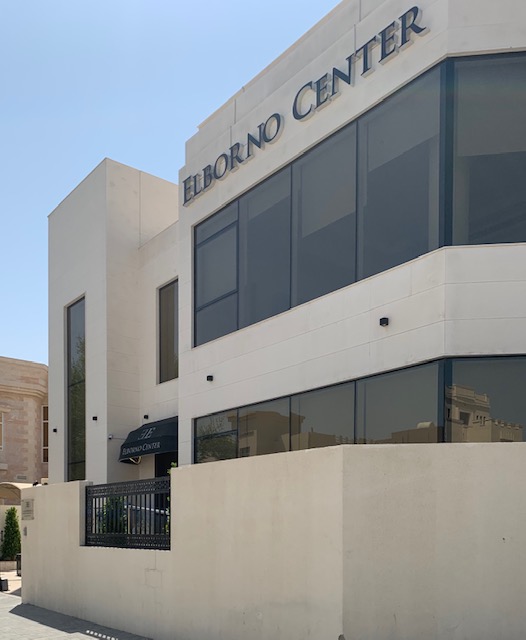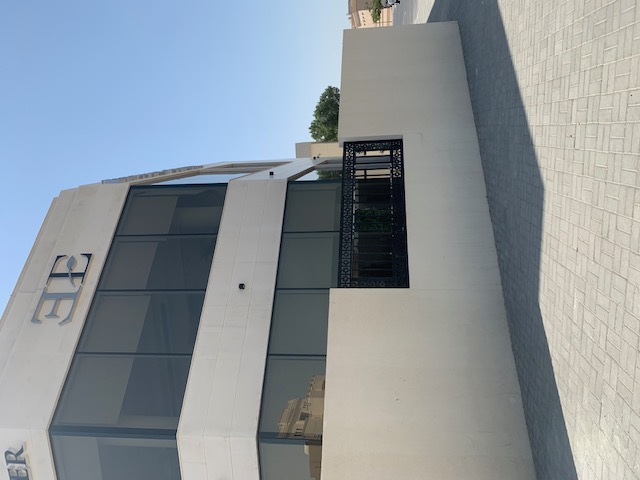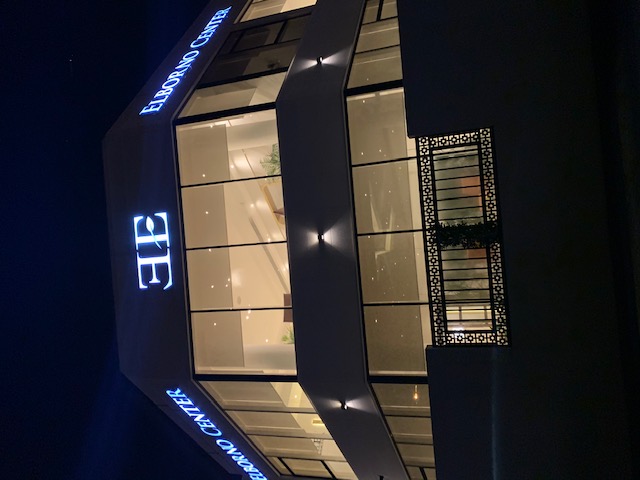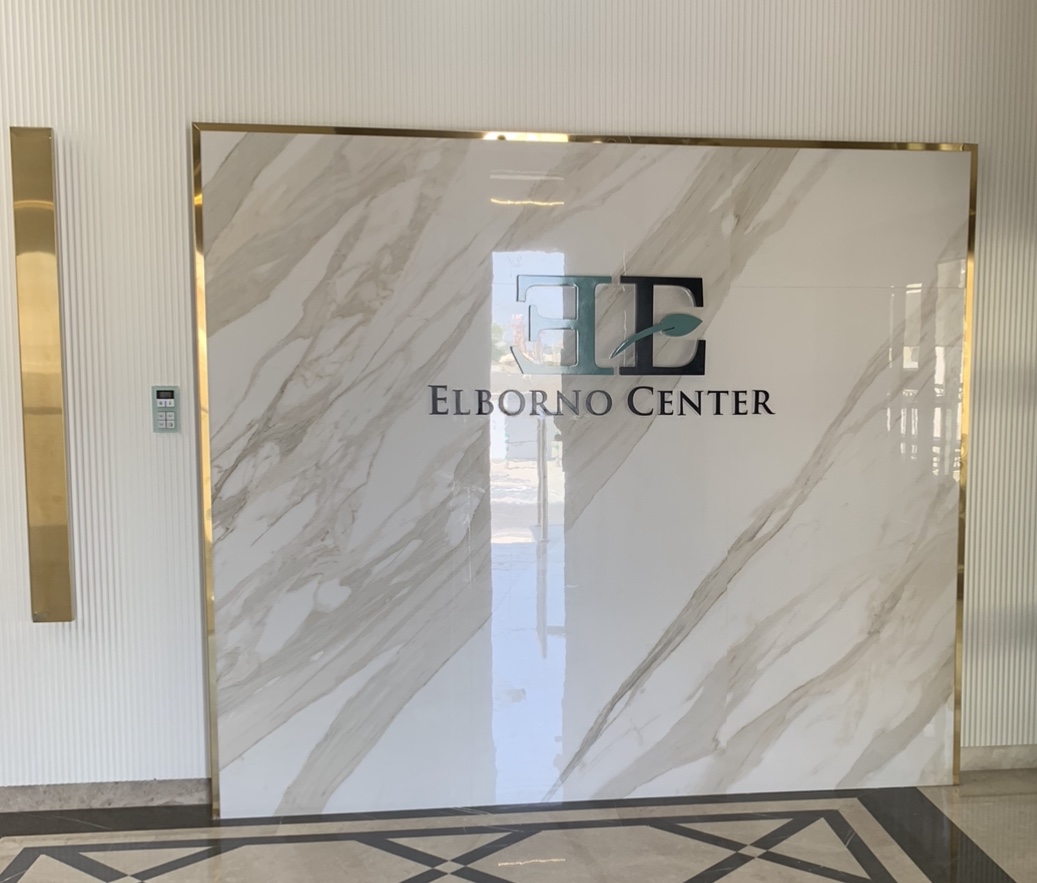 Teslaama Street (Near Kite Beach Road)
Umm suqaim 1
Jumeirah Road
PO Box: 118308
Dubai
Phone: +97143300064
Email: [email protected]