Training & Events
Dr. Elborno provides ongoing training and seminars to advance your knowledge and skills from experts around the world.
Our upcoming Workshops and Seminars

Next upcoming Seminar is April 29th, 2017.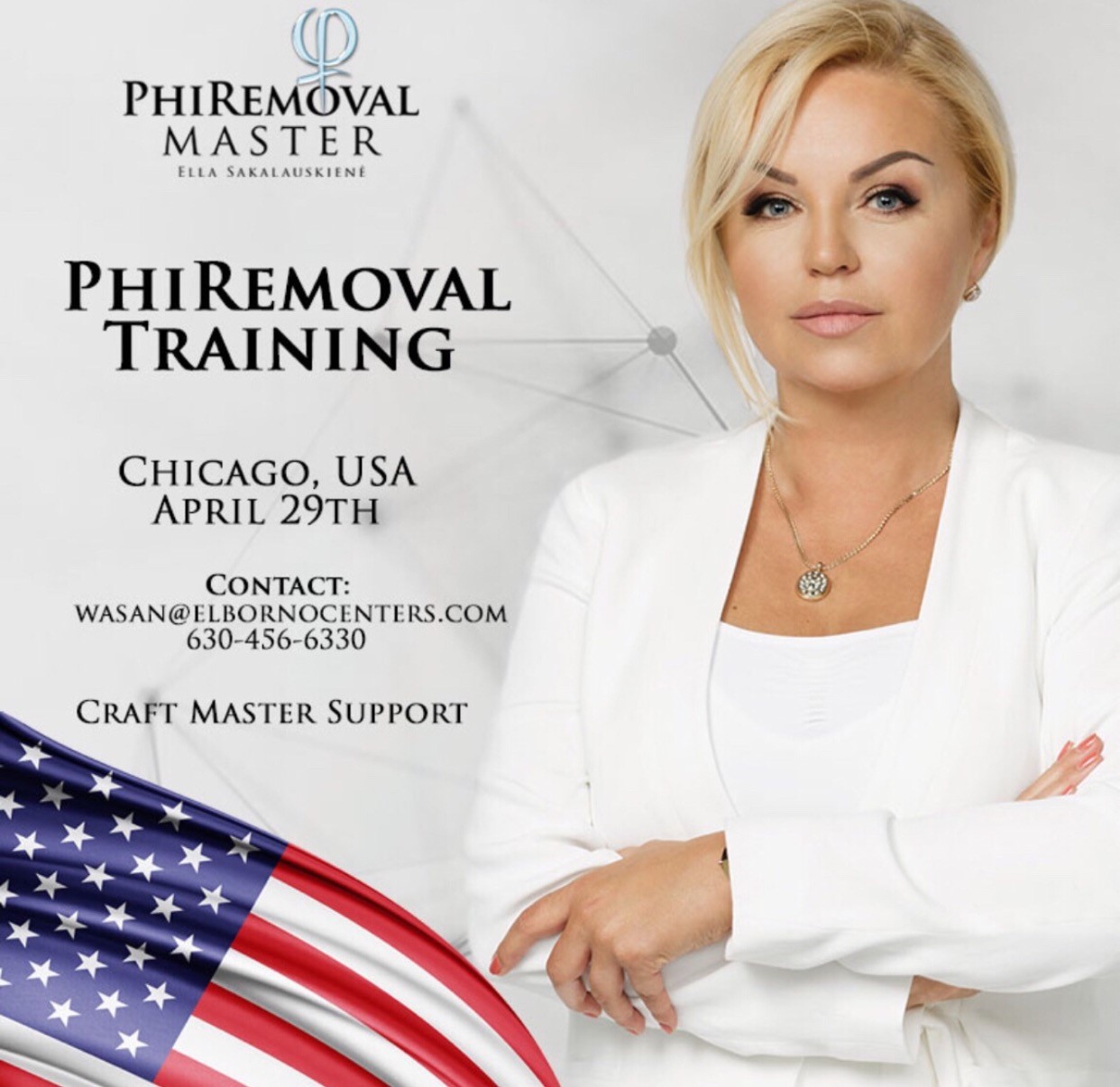 Contact: wasan@elbornocenters.com
Phone; 630-456-6330
Anna Savina- Master Permanent Makeup
DATES: 4/29, 4/30, 5/1 CHICAGO, IL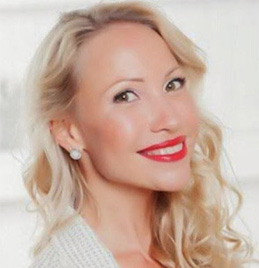 MASTER PERMANENT MAKEUP CONFERENCE WITH THE INTERNATIONAL MASTER- Anna Savina
REGISTRATION: WASAN@BELLASENSE.COM OR 630-456-6330
Location:
Radisson Blu Aqua Hotel
221 N. Columbus Drive Chicago, IL 60601
View Invitation for Anna Savina here
Previous Workshops
Advanced Microblading Workshop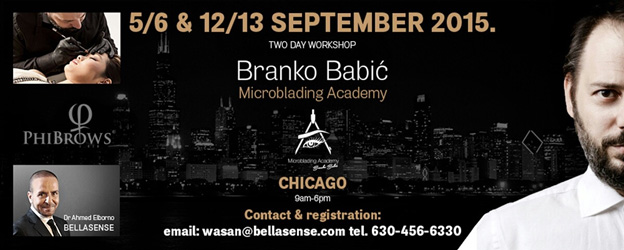 Purpose of these courses
The objective of this work shop is to provide an advanced professional education, with training, and qualifications required to perform a 3D Microblading technique. This courses will help educate you on Branko Babic artistic way of shaping, forming eyebrows, and mastering his European Methods and techniques.
Our mission is to develop an advanced trained professionals who meet all the necessary requirements for an Advanced Microblading Certification. Trainees must demonstrate they are capable of preforming all of the skills needed to become successful professionals in the fields of Advanced
Microblading Technique
The intention of this workshop is to graduate trainees with the capability and knowledge to maximize their potential in a working environment.
Day One
Working Conditions
Durability of the color
Forming the shape by using the 1.618 compass
Digital calculation of the symmetry
Colour reflexion
Proper determination of the depth in which the color is applied
Various post treatment maintenance according to the types of the skin
Practical exercise of forming the shape on the paper
Practical exercise of drawing the hairs on latex, or some other simulation of the skin
Will be able to work on live models
Day two:
Showing practical applications on LIVE MODELS
Practicing of the symmetry and shape on live models
Practice on latex
Chicago Bare to Bold August 30th, 2015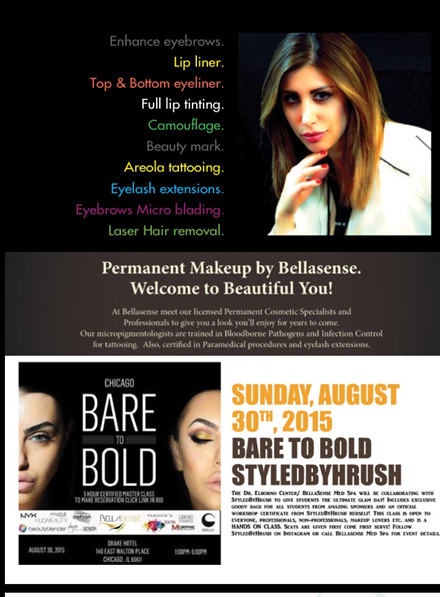 Products that we recommend: Coming Soon!